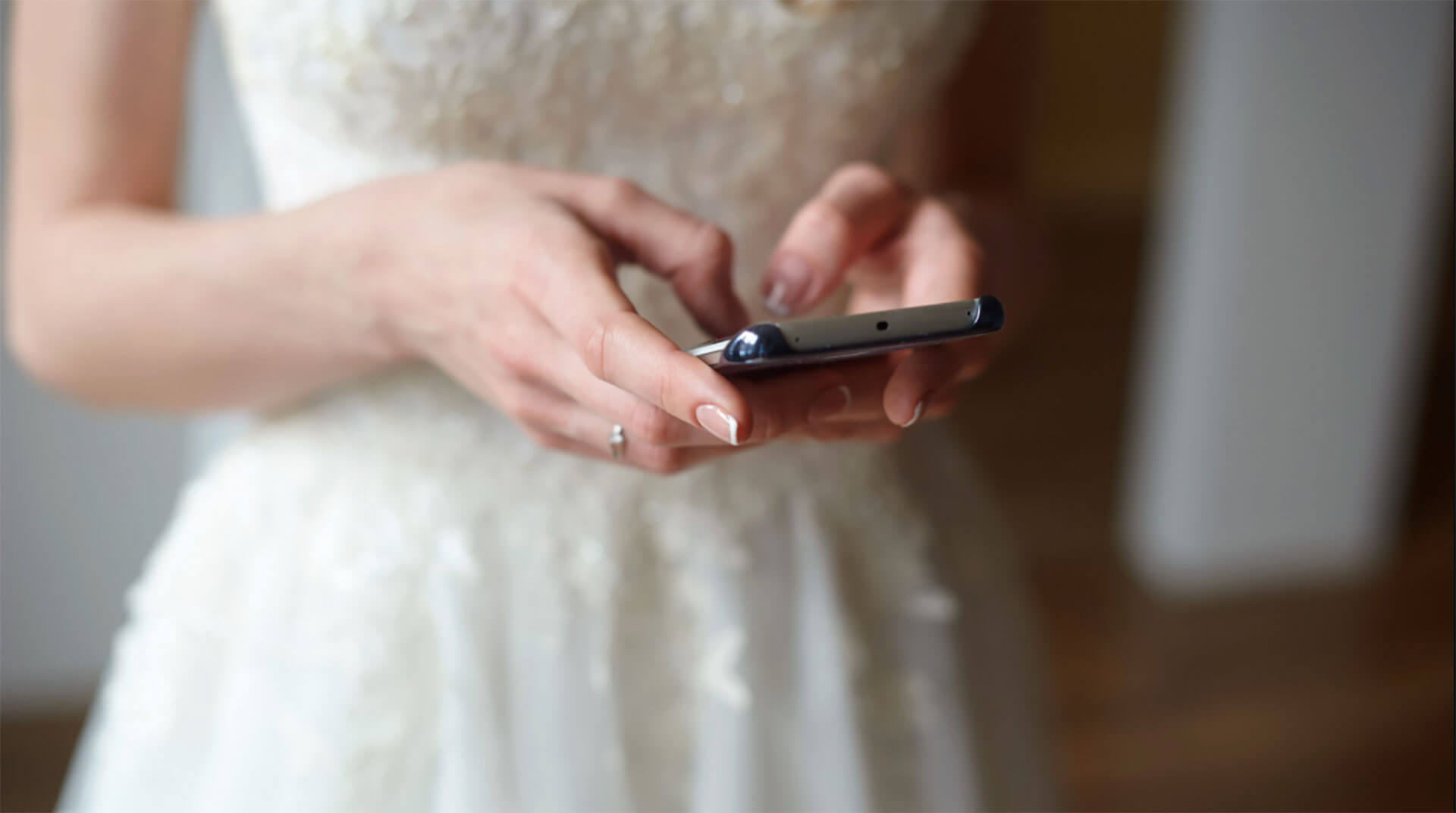 The best thing about the wedding being over is being able to relive it all with all the photographs! Of course, it is even more fun when you get to share these memories and what better way to that than posting the images on the gram! There's always a bit of pressure posting that first married image, announcing to the whole world that you did it, so we've come up with 15 fun and cute captions you can use to announce the wonderful news!
Here we go: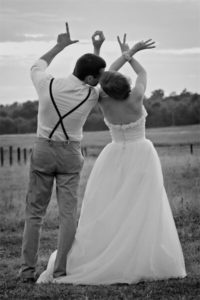 He stole my heart, so I stole his last name!
Just vowed to love each other's weirdness for life!
He asked.. She said yes.. They said I DO

Today is the first day of the rest of our lives.
Marriage lets you annoy one very special person for the rest of your life. 🙂
"What do you wanna marry me for anyhow?" "So I could kiss you anytime I want." – Sweet Home Alabama.

And so, the adventure begins.
Marriages are like fingerprints; each one is different and each one is beautiful.
"Love doesn't make the world go round. Love is what makes the ride worthwhile."

"Coming together is a beginning; keeping together is progress; working together is success."
"Marriage is like a fine wine, if tended properly, it just gets better with age."
"True story… Once upon a time there lived a wife with the most incredible husband ever… The End."

You don't marry the person you can live with. You marry the person who you cannot live without."
Here's to love and laughter and happily ever after!
Now we can hang out forever!

Lots of love, Saheli x